Brick & Mortar Reborn
Is brick and mortar dead or is it just coming alive? Join industry veteran, Bobby Marhamat, as he investigates the future of brick and mortar, why it's gotten a bad name and what it takes to create a customer experience that increases ROI and keeps people coming back for more. Join him as he interviews the experts and learn what it takes to make or break the in-location experience.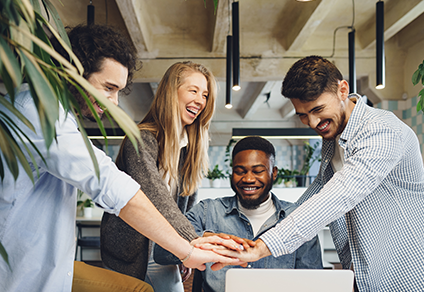 Your Title
This is the description area. You can write an introduction or add anything you want to tell your audience. This can help potential listeners better understand and become interested in your podcast. Think about what will motivate them to hit the play button. What is your podcast about? What makes it unique? This is your chance to introduce your podcast and grab their attention.